Description
Can-Am X3 Dual Battery Kit contains:
UTV-SBI-18 (2023 model) including insulators
3M Dual Lock™ used for mounting

#6  (1-12″) Black cable with lugs

#6  (1-12″) red cable with lugs

#6  (1-18″) red support cable with lugs

36mm Single Meter Dual Display voltmeter with blue LED

Voltage-sensitive relay and socket with automatic switch

Duplex wire, 8 feet long, with connectors
ADVANTAGES of Can-Am X3 dual battery kit
Can-Am dual battery kit has warranty period of one year with free replacement

Durable, compact with smart technology

Simple two-cable connection with a ground wire

The Can-Am Maverick X3 dual battery kit is warranty-friendly for all vehicles
Can am defender dual battery kit
Additional product specifications
Charger for stator systems.

The Can-Am Defender dual battery kit is designed to hold two or more batteries.

While safeguarding your main battery, you can add more Outlander electrical accessories.

Sensor technology is adjusted to charge mode automatically.

Specially designed for Can-Am X3, Defender, Outlander, and DS technology.

Can-Am dual battery kit is completely waterproof .

Withstand engine temperatures of up to 105°F.

Contains an installation cable kit

Installation handbook for Can-Am Commander dual battery kit with phone and email services.

True®, Inc. guarantee to maintain the warranty of any Can-Am model.
The True® Can-Am Maverick X3 dual battery kit was designed for performance, with attention paid to every detail of installation and operation on modern stator based electrical systems. In addition, it's optimized with True PEP® technology for peak performance and battery quality protection.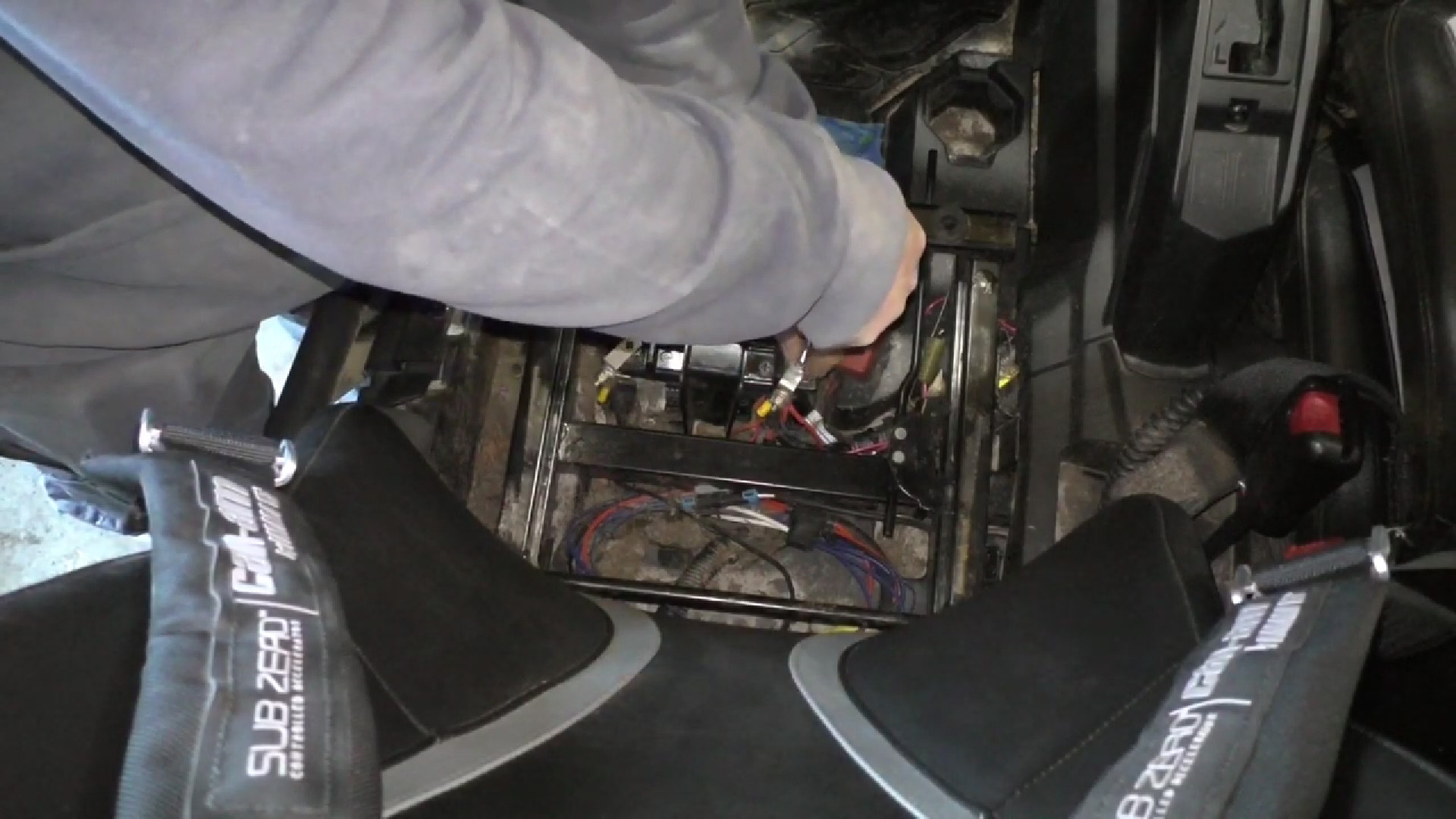 Instead of the conventional double meters, the new True® dual battery kit for Can-Am Defender, Commander, X3 and Outlander contains a distinctive lone meter with twin displays. The new meter has the same diameter as the old model, but it will have a thread depth of over one inch, requiring a little more space under the surface but allowing it to be installed in much thicker material. Like the original meters, it is a 36mm waterproof and shockproof digital LED voltmeter that will enable you to monitor the charge status on each battery. In addition, TrueAm has provided all kits necessary for installing the Can-Am Maverick X3 dual battery kit configuration, including those essential parts.
Click to download  2022 SBI CM instructions
---
CUSTOMER TESTIMONIAL PHOTOS & VIDEOS
(These videos are not endorsed or represented as an "Official Installation video" by True Amalgamated and True Amalgamated accepts no responsibility for its content. It is produced by the end-user as stated. Follow entirely at your own risk.)
---
Can Am dual battery kit testing
Can Am dual battery kit installation photo
Can-AM commander dual battery kit installation photo
(Visited 1,572 times, 2 visits today)